There are several training opportunities I wanted to share with you.  If you are a QuickBooks user, accountant, consultant, tax professional or others, there maybe something to help you learn more and enhance your skills. 
Grow Your Practice with Intuit App Center
Intuit, with Bonnie Nagayama, is sponsoring five, one-hour, live webinars on five different apps next week (July 9-13) from 10-11 am PT. For each one-hour webinar attended, you receive 1 CPE credit. The five apps being highlighted from the Intuit App Center are: Salesforce for QuickBooks; Intuit QuickBooks Connect for eBay; Mavenlink; ShoeBoxed Connector for QuickBooks; and Bill.com for QuickBooks Online. For anyone interested in learning more about these apps, this is a great opportunity to do so. Here's the link to sign up for one or all of the events: http://appcenter.intuit.com/promos/growyourpractice.
Small Business Technology Road Show –  The Sleeter Group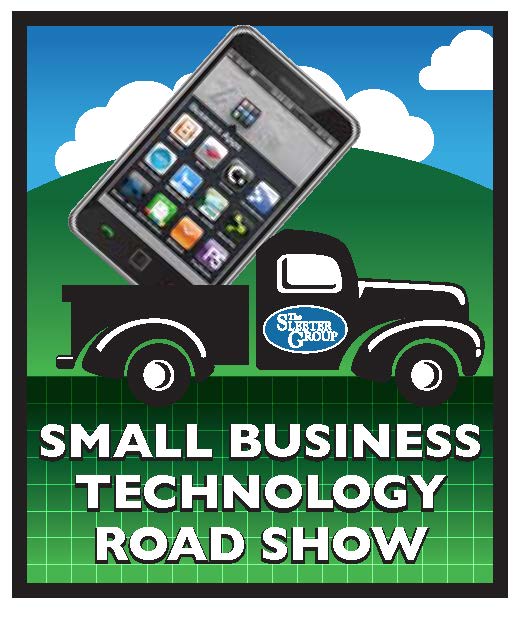 Join the experts at the Sleeter Group along with accounting and software solution leaders and your peers for a day of education, technology best practices, expert advice, and networking.  The Small Business Technology Road Show is a showcase of the latest accounting technologies that will highlight a broad range of small business solutions. Learn how your business can grow and profit in the increasingly cloud and mobile world by streamlining business processes and collaborating with your accountant.
Now, like never before, accountants and their clients can work together via the Internet to broaden the scope of what you do together, and enhance the accountant/client relationship. At these seminars, both accountants and their clients can learn how to put powerful new solutions to work.  Details here:  http://www.sleeter.com/roadshow
Intuit Summer Training Series:  Increase Productivity
This summer, learn more ways to increase your productivity.  Each course is written and delivered by your peers!  Plus, each session offers live Q&A with the presenter.  Select from training on QuickBooks, Lacerte, ProSeries, Intuit Tax Online, and much more!  Details and register here.
I'd love to have you join me for Start Your Own Accounting Practice – July 17 at 1:30 pm Central Time – Register here.
Long / Vigeant Webinars on Excel Pivot Tables, QQube and QuickBooks
Thank you for the overwhelming support and enthusiasm for our previous webinars.  If you missed them, here's the link to Pivot Tables are Simpler than you Think.  Please register and join us for these upcoming webinars: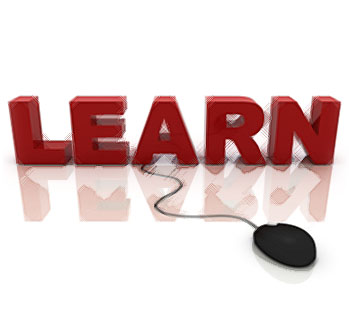 Wednesday, July 18 – 11:00 – 1:00 CT — How to set up Job Costing in QuickBooks for better reporting and analysis with Excel Pivot Tables and QQube – Register here.

Wednesday, July 25 – 11:00 – 12:00 CT — Advanced Pivot Tables – Register here.

Intuit QuickBooks Professional 2012 Training Videos
The self-study Intuit QuickBooks 2012 training videos are the ideal tool whether you are an individual starting to learn the vital accounting routines necessary for your business or a manager upgrading the skills of your team. QuickBooks 2012 training videos are a flexible and extremely cost-effective solution. Michelle Long is an experienced instructor and she delivers the same high quality content as in any classroom QuickBooks training seminar, it's just that with our self-study Intuit QuickBooks 2012 training videos you can access the lessons at a time and place to suit you, fitting important skills acquisition around existing commitments.  Learn more and order here.
Make sure to subscribe to my blog for future training opportunities!