There is another spam / phishing email making the rounds again.  Please spread the word that this is not a legitimate email — just delete and do not click on any links.  It says: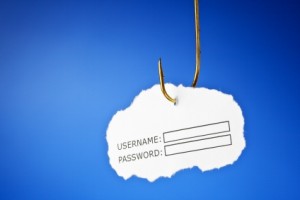 You will not be able to access your Intuit QuickBooks account without Intuit Security Tool (IST) after 31th of October, 2011.
You can download Intuit Security Tool here.
After a successful download please run the setup for an automatic installation, then login to Intuit QuickBooks online to check that it is working properly.
Although the dates may change as they send it often.  Check http://security.intuit.com when ever you aren't sure or want to check on an email.  You can forward suspicious emails to spoof@intuit.com