If you want to grow your accounting practice, then I want to share this information with you.  You may have heard about Sandi Smith Leyva's practice growth program, Accountant's Accelerator.  It's just about to get started for 2013, and if you looking to work less, make more, and serve clients better, then I'd like to invite you to a complimentary webinar this Thursday, "A Sneak Preview into Accountant's Accelerator 2013."

You'll learn: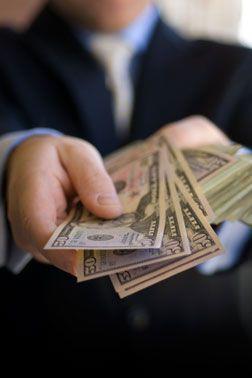 Who is in the Accountant's Accelerator 2012 program demographically speaking
What Sandi has learned from her previous members
What you'll get and a look at some samples so you can see if it's a fit with your practice
What type of return you should expect from Sandi or similar programs (Sandi aims for a return on investment multiple of 10 to 1 – for every $1 you spend, you should get $10 back)
How this core program differs from the Elite program, and which one you should consider
Sandi will answer your questions live, so you can feel really good about your decision.  Here's where you can sign up.