Thank you to everyone who subscribed, shared and posted during the contest over the past few months.  Below you will see the final list of all the winners.  Hopefully, I will have more contests or giveaways in the future.  Watch for  some of the survey results in future blog posts.  Also, check out the quick poll on billing rates on the website and watch for a new poll soon.
QuickBooks Enterprise Solutions 12.0 (MSRP $3,000)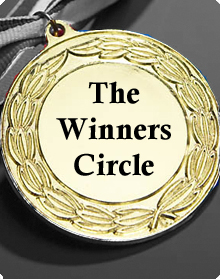 Note:  All Winners were selected using a Random Number Generator from the valid entries.