We announced the first Wednesday Winner of QuickBooks 2012 and you could be next!  To enter this weekly winner drawing, just subscribe to this blog and comment on the QuickBooks Tips, Tricks, Work Arounds and Short Cuts blog post.  Share your favorite tip or ask to see if someone knows how to do something quicker, easier, etc. in QuickBooks.  Then, you might be randomly selected as the next weekly winner from all the comments on that blog post (NOT this one) and win QuickBooks Accountant 2012 — FREE!  Hint:  Your odds of winning should be better during the weeks when a comment is required since not all subscribers usually comment.
You only need to subscribe once.  Although you can unsubscribe at any time, the Weekly Winners contest continues through November 30 and you must be a subscriber to win.
E-mail addresses are kept confidential.
Other Ways to Win QuickBooks 2012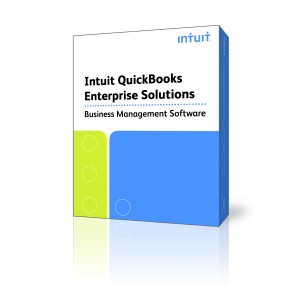 As previously posted, there are a few ways you could win QuickBooks 2012 for free without searching for a sale, discount codes, coupons or special deal. Please read the complete details to see how to enter all the contests and drawings.  Other prizes include a ProAdvisor membership plus payroll or QuickBooks Enterprise Solutions — a $3,000 value.
Plus, you could be a Weekly Winner on Radio Free QuickBooks.  There are other contests to enter too — details and links here.