There are a lot of great tools that help improve our efficiency and productivity.  For small business owners, entrepreneurs, QuickBooks Consultants, bookkeepers, accountants, tax professionals, IT consultants and more our time is very valuable!
Share a tool or resource that helps you be successful and tell us how it helps you or how you use it with QuickBooks or in your business!  Examples of tools might include: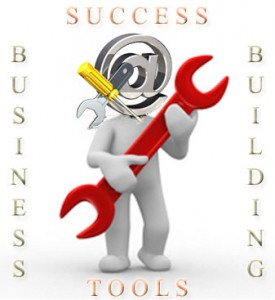 File Sharing (Dropbox, FileShare, etc)
QuickBooks Tools — data transfer, transaction copiers, etc. (from www.q2q.us or www.bigredconsulting.com or others)
QuickBooks Hosting or Remote Access
Time Management or Scheduling
Webinars or online meetings
Apps for your phone (Tether for Blackberry is great)
Anything else
Here's your chance to share your favorite tool and tell us how it helps you!  It is great to learn about new things from others and it is hard to keep up with all the new tools available.  Post your comment and you might win QuickBooks 2011 FREE in the contest!
Click Here for Details about how to enter to win QuickBooks 2011 FREE or a FREE ProAdvisor membership free or click on QuickBooks 2011 Contest on the above menu bar.