Are you a CPA, accountant, bookkeeper or tax professional looking for new clients?  Would you like to grow your business and increase revenue?  Finding new clients can be time consuming and challenging.  In this post I will share a couple of ideas that can be a great source of new clients and revenue.  You can use these FREE lists to contact potential clients that need your services.
Organizations That Have Lost Their Tax Exempt Status
Approximately 275,000 charities have recently lost their tax exempt status with the IRS for failure to file returns or notices for 2007, 2008 or 2009.  You can get a list of those charities from the IRS here. Click on the link for the organizations who had an automatic revocation of exemption, download the list for your state (or whichever states you prefer) in Excel and sort by city for a list of the revoked charities near you.
There are two distinct services you can offer (if you have the skills and expertise in this area):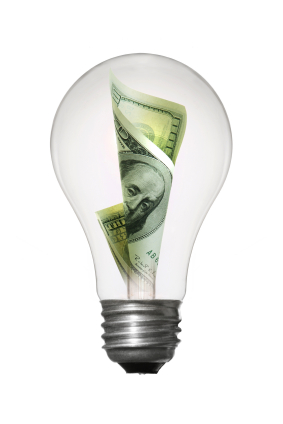 1.  Assistance in preparing the tax returns
2. Assistance to the organization in obtaining reinstatement or retroactive reinstatement of its tax exempt status.
These organizations need help and could benefit from your services.  Many of them may be thankful to hear from someone who can help them reinstate their tax exempt status.  It's up to you to use this list, contact them and offer to help them.  Thanks to Lorin Browning who has expertise in this area and shared this idea!
Use ReferenceUSA for a FREE Contact List
If you don't have the expertise to help non profit organizations, then you may want to use ReferenceUSA to get a FREE contact list to help you reach potential clients.  You can use ReferenceUSA to get a list of businesses by industry, size, location or other criteria or you can get a list of individuals too.  Learn more about ReferenceUSA and how it can help you in this blog post.
Good luck growing your business!
Subscribe to my blog — I try to share resources and tips frequently!