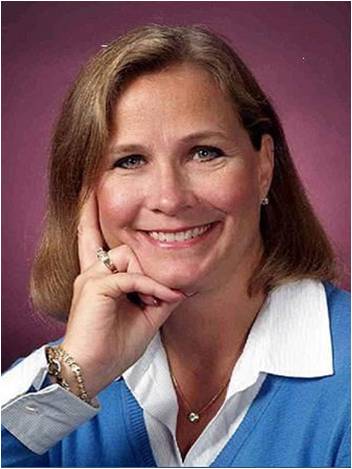 Michelle L. Long, CPA and owner of Long for Success, LLC is one of the top QuickBooks experts in the country, an accounting industry thought leader, and a sought-after speaker and author. She is a top international trainer for Intuit, authors numerous Intuit Academy courses, and co-developed the Advanced QuickBooks Online certification course. Her company serves clients around the world, offering speaking and writing services, course and certification development, books, events, and consulting, all within the small business ecosystem. Find out more about Michelle.
Speaking, Webinars, and Events
Since 2000, Michelle has taught hundreds of seminars to thousands of people about QuickBooks, accounting software, and small business topics for Intuit, Office Depot, Citrix, local Small Business Development Centers (SBDC) and others. She has recorded QuickBooks training courses (for online, DVD and an iPad app) and been a guest speaker for Office Depot's Web Cafe multiple times. Find out more about Michelle's speaking services.
She hosts her own webinar series, QB Power Hour, which airs every other Thursday with co-host Hector Garcia. She also co-hosts with Sandi Leyva the longest running virtual conference in accounting, the Ultimate Accounting vCon, now in its 6th year.
Books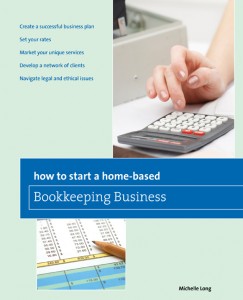 Michelle has authored five books, including:
Course Development, Certification Development, and Vendor Consulting
Michelle has designed and authored dozens of courses for numerous companies, including Intuit, Office Depot, and Staples. Find out more about Michelle's Course Development services.
Need help with certification development for your accounting software? Find out more about Michelle's Certification Development services.